Guiding Principles
☆ Black Queer history is American history
☆ Education access is a human right
☆ No one is free until all of us are free
☆ Learning should always be fun, engaging, and relevant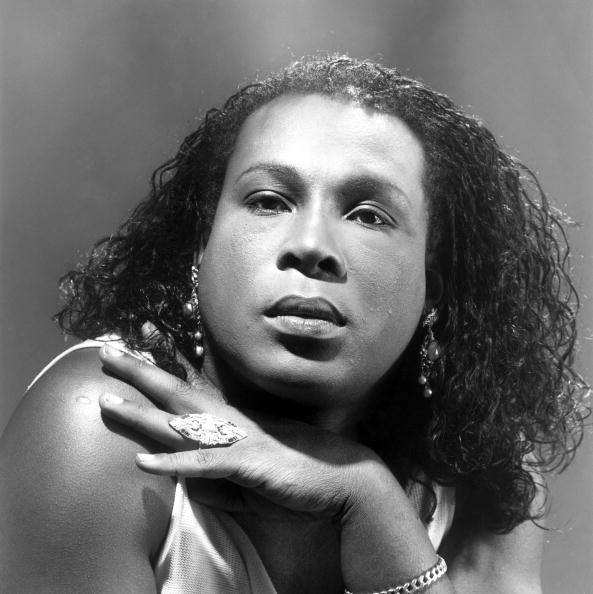 Sylvester
Sylvester was a singer-songwriter whose iconic music and avant-garde fashion defined the 1970s disco era. The sounds and looks he created challenged the gender binary and continue to have a lasting effect on American culture.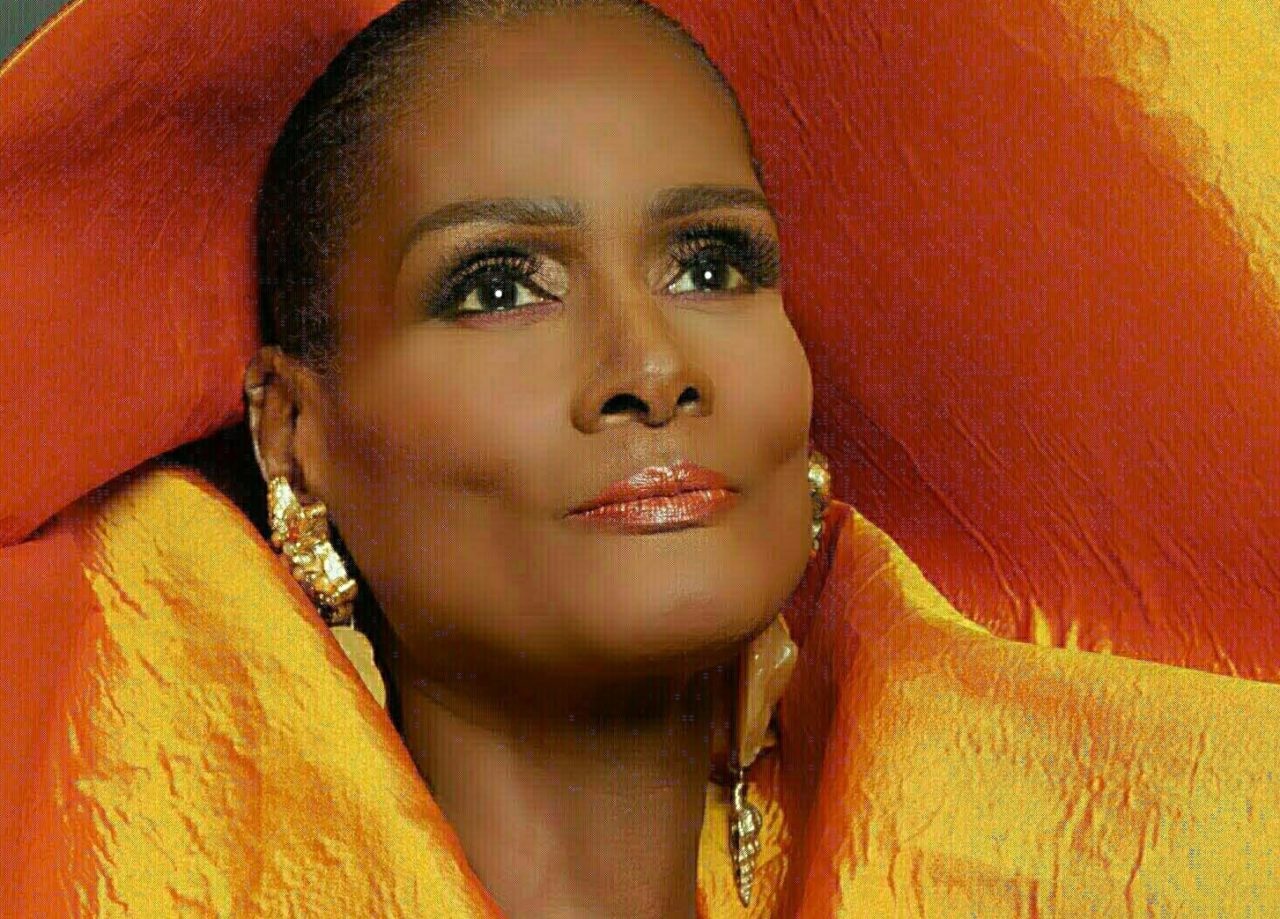 Tracey "Africa" Norman
Tracey Norman is an American fashion model widely considered one of the first Black Trans models to gain national prominence.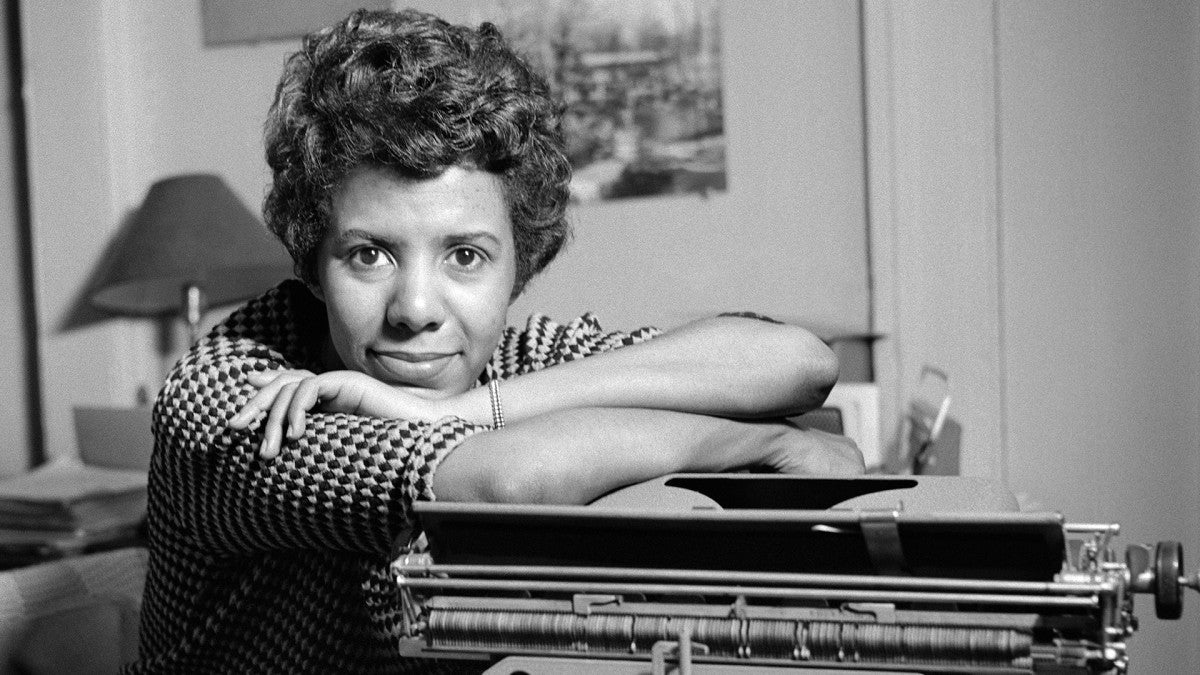 Lorraine Hansberry
Lorraine Hansberry was a writer and playwright whose iconic piece "A Raisin in the Sun" became the first play by a Black woman to play on Broadway in 1959.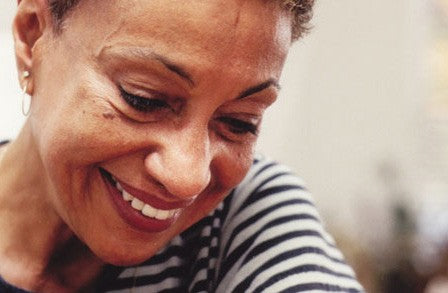 June Jordan
June Jordan was an acclaimed poet, writer, activist, and educator whose work protested the unequal treatment of Black people in America.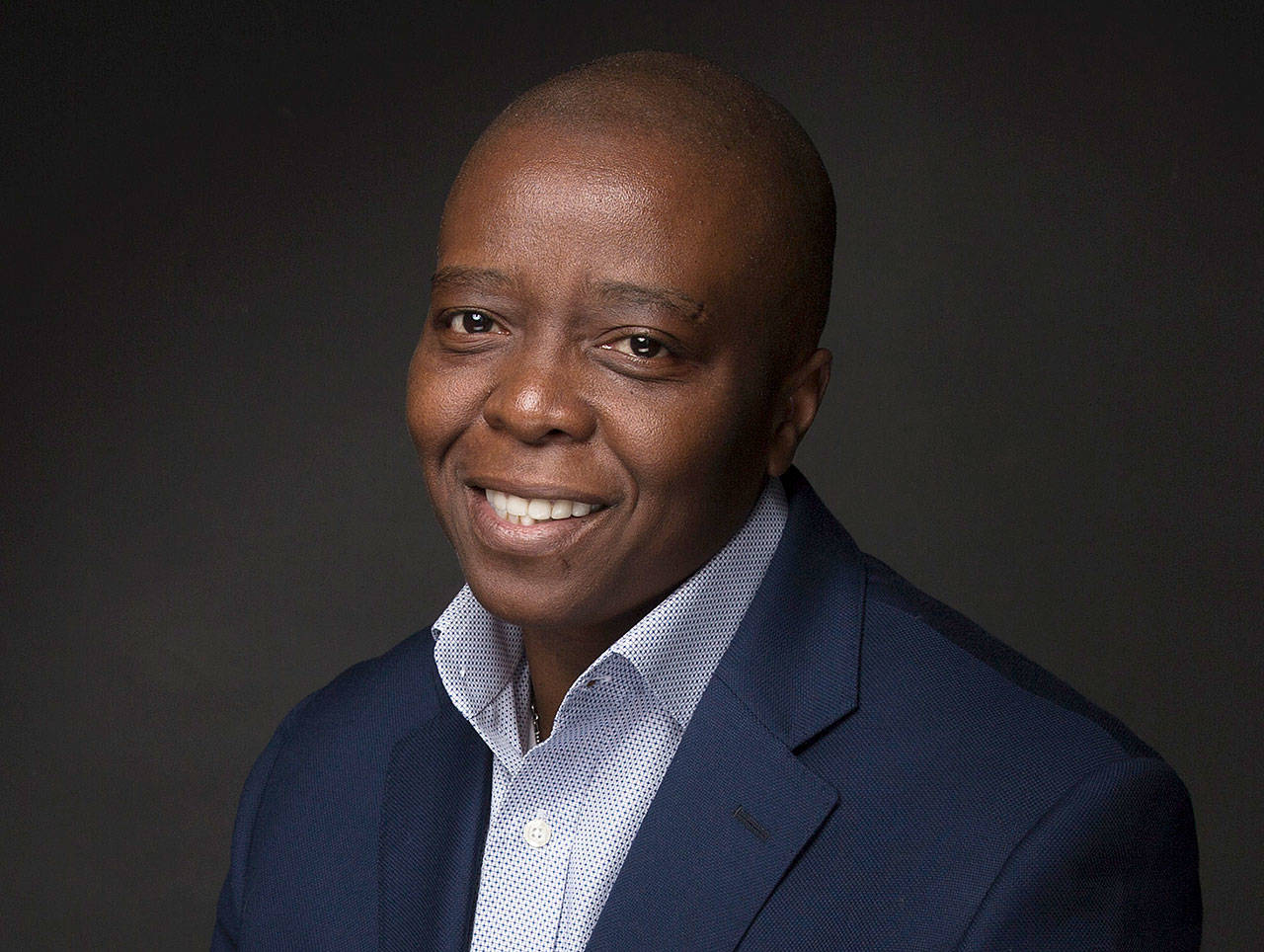 Yance Ford
Yance Ford is a film director and producer who is best known for directing the 2017 Academy Award-nominated and Emmy-winning documentary Strong Island.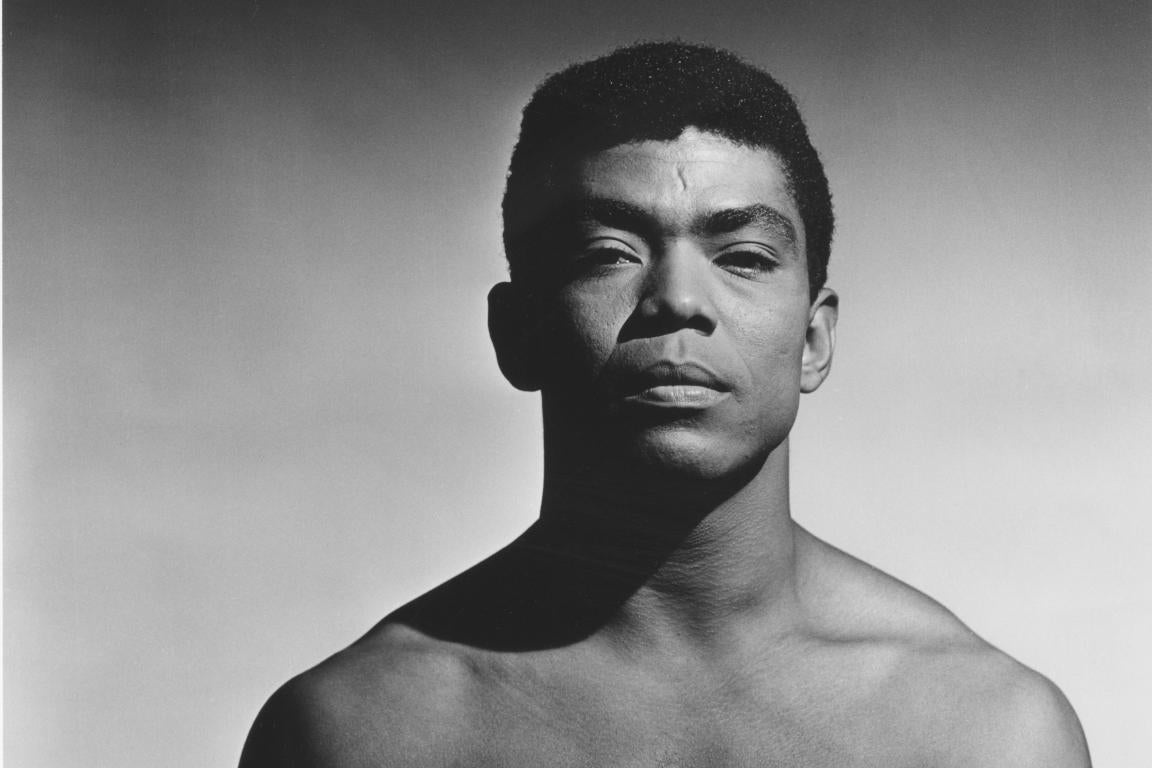 Alvin Ailey
Alvin Ailey was a dancer and choreographer who founded the groundbreaking Alvin Ailey American Dance Theater (AAADT). Founded in 195, AAADT is revolutionary in how it centers and celebrates the Black experience in American concert dance.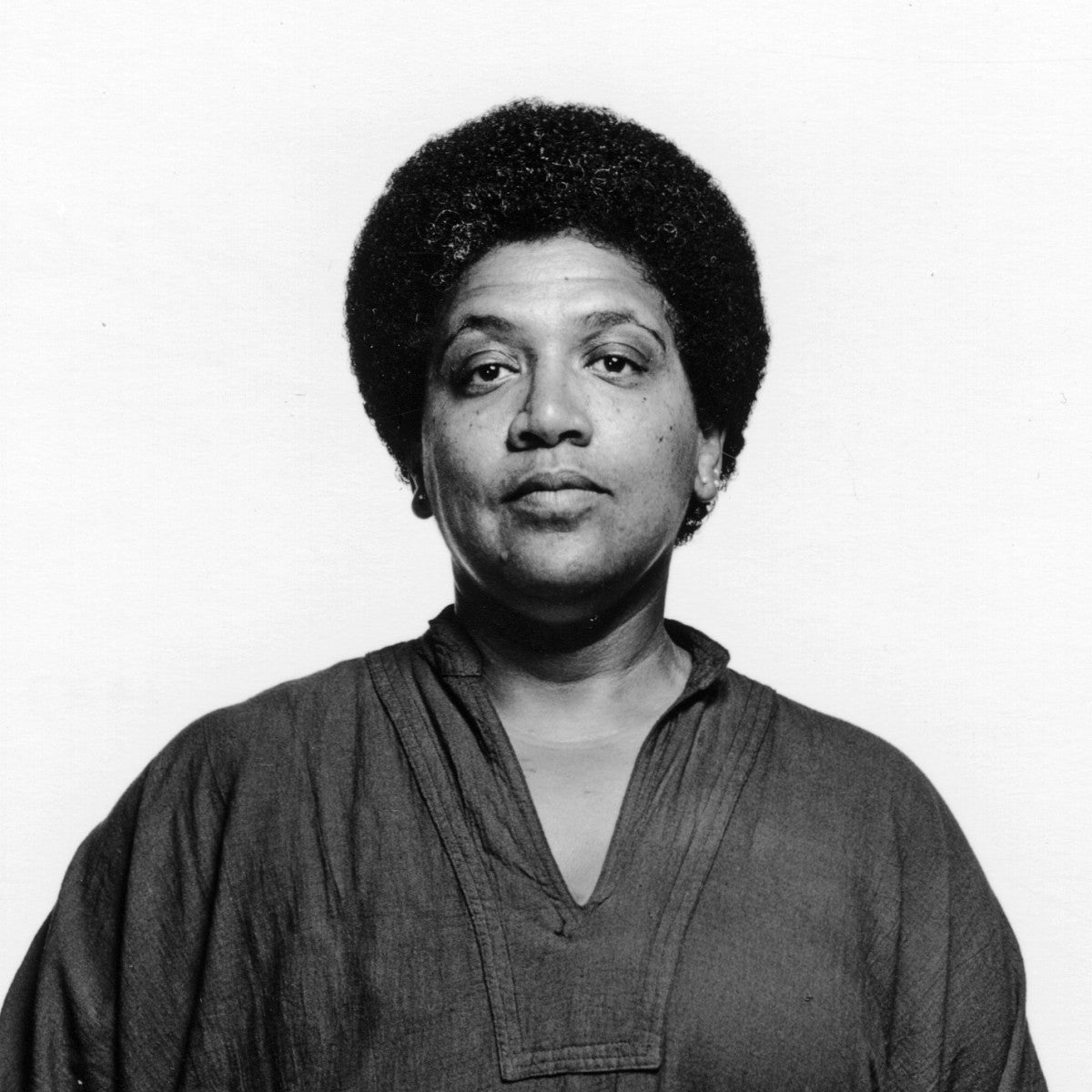 Audre Lorde
Audre Lorde was a poet, writer, and activist. Sharply critical of unjust white American patriarchal structures, her powerful writings demanded the freedom of Black people, Queer people, Women, and people experiencing poverty.